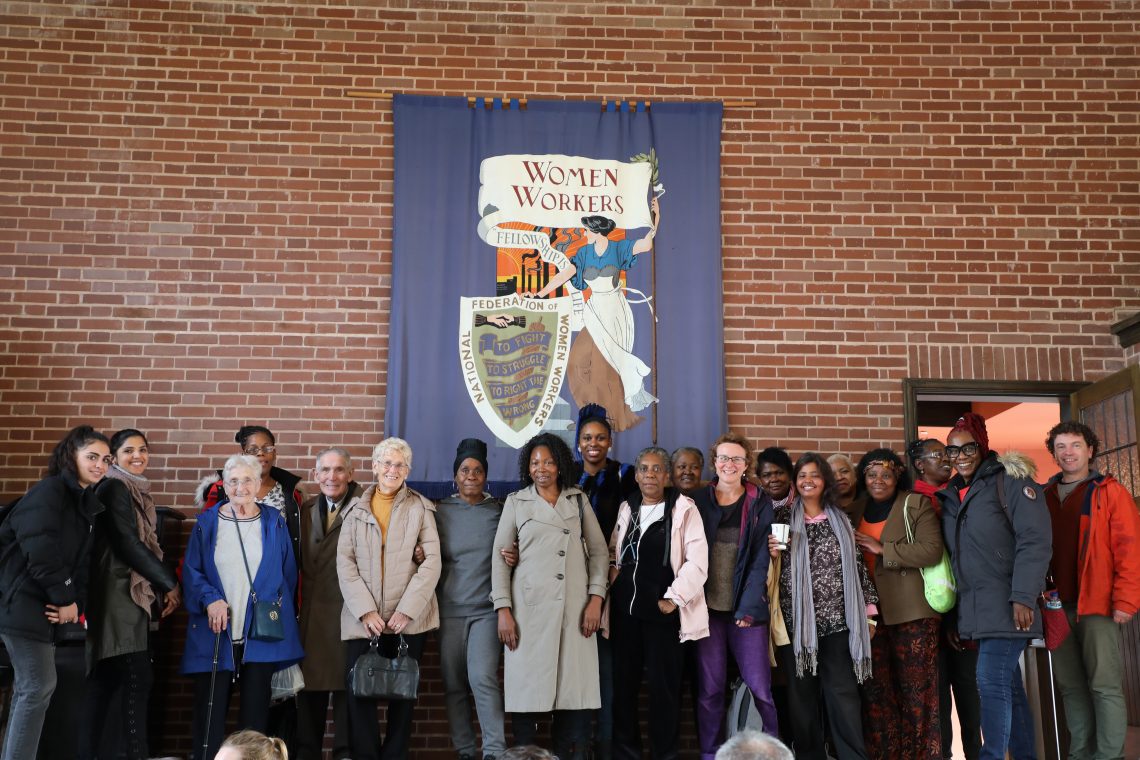 Black Country Living Museum Visit
On the 23rd of October, the People's Heritage Co-operative, along with members of Edgbaston Community Group, and Saheli Hub, visited the Black Country Living Museum, to further explore some of the themes discussed in previous sessions.
As a new intern to the People's Heritage Co-operative, it was great to meet the members of both community groups and get to know a bit about them, their ideas about various aspects of both their own heritage, and that of the city, as well as their hopes for the future of the project.
Participants expressed the value of trips the organisation arranges, allowing them to keep busy, expand and discuss their knowledge, and meet other people in the area – as this was the first visit that brought the two community groups together. 
We spent a lot of time in the room exhibiting the legacy of Mary MacArthur, a suffragist, and General Secretary of the Women's Trade Union League. She was a massively influential figure in leading female chain makers in Cradley Health to fight for the minimum wage. Despite her passing just a few years after the implementation of the Representation of the People's Act, her legacy in terms of the power of the organisation of female workers (which was equally important as female suffrage in pushing for political change) was made evident in this exhibition.
"An employer can do without one worker. He cannot do without all his workers." (The Woman Worker, 1907).
Women from both the Edgbaston community group and Saheli hub took a great deal of interest in the issues presented by this exhibition, sparking discussions about the continuity of issues around equal pay in the current world. Two women who were born during this period reflected on their personal experiences in light of such issues surrounding women in work, which was great to listen to –  "My mother…worked until the day she had me". 
Perhaps most insightful was the conversations I had with two women from Saheli Hub after the museum visit, surrounding representation and diversity within contemporary portrayals of history. Despite definite improvements in recent years, history as a discipline is undoubtedly 'whitewashed'. Whilst the period the museum focuses on is prior to the influx of immigration from the former commonwealth countries, black communities in cities did grow during both World Wars, with the arrival of men from the Caribbean and West Africa as wartime workers and servicemen. Perhaps we can further explore the impact of the Representation of the People's Act on the political representation and activity of people of colour in Birmingham, in later discussions.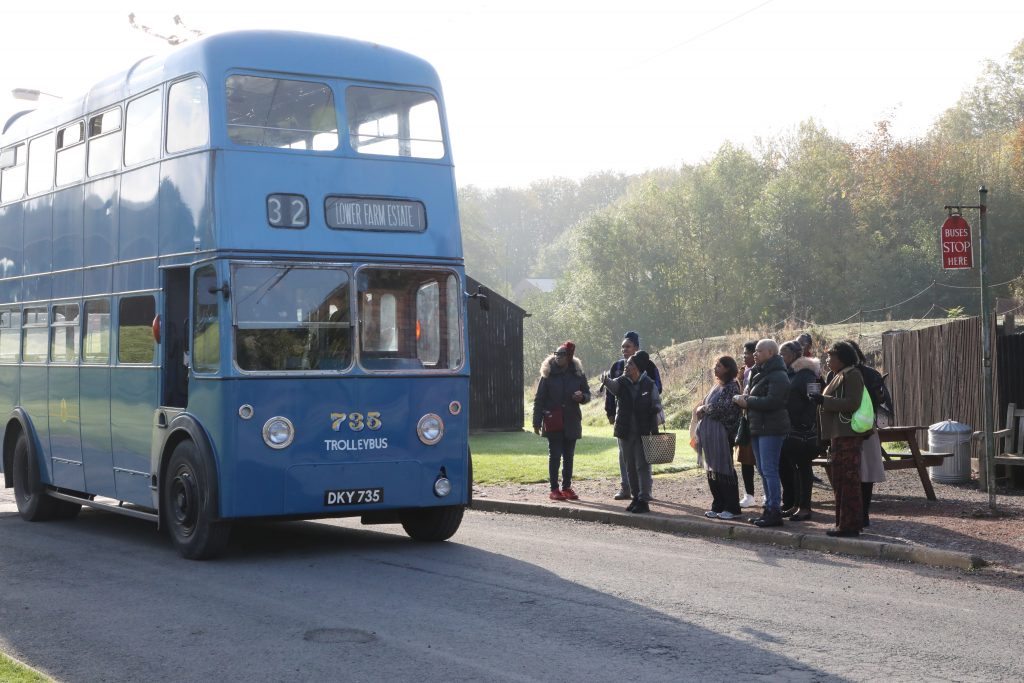 Overall, the day was a really great experience, members of both community groups seem to be really engaged with the project, and have taken huge interest in the topics discussed. They are now looking forward to the exciting upcoming work with artists, allowing them to creatively 'Represent' the ideas they have been developing.