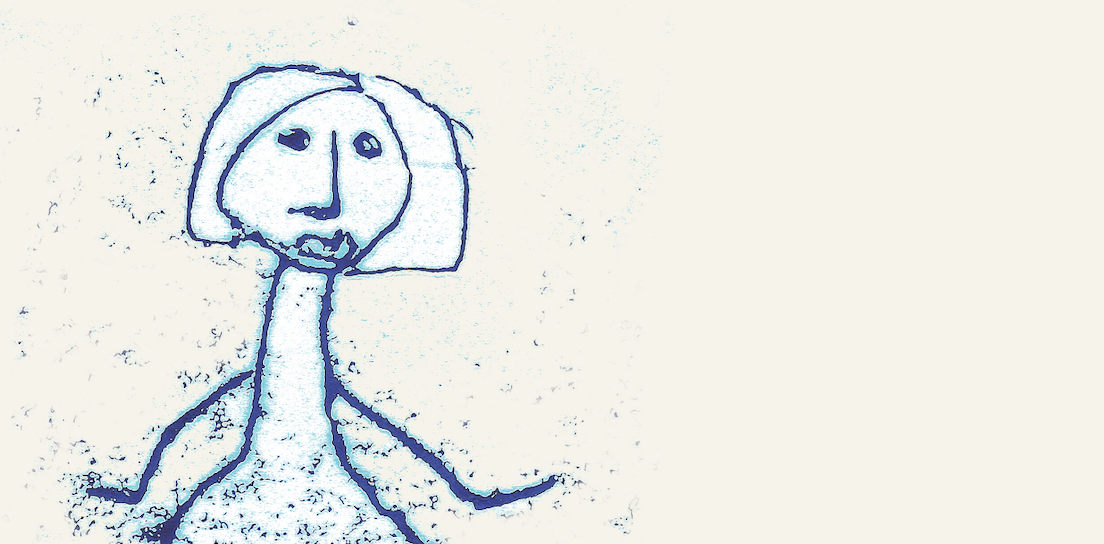 Help us raise our banners high!
On the eve of the General Election help us raise our voices in Handsworth Park as part of 'Represent'!
12pm – 11th December,
Handsworth Leisure Centre.
Gather with us over hot drinks, lunch & cake.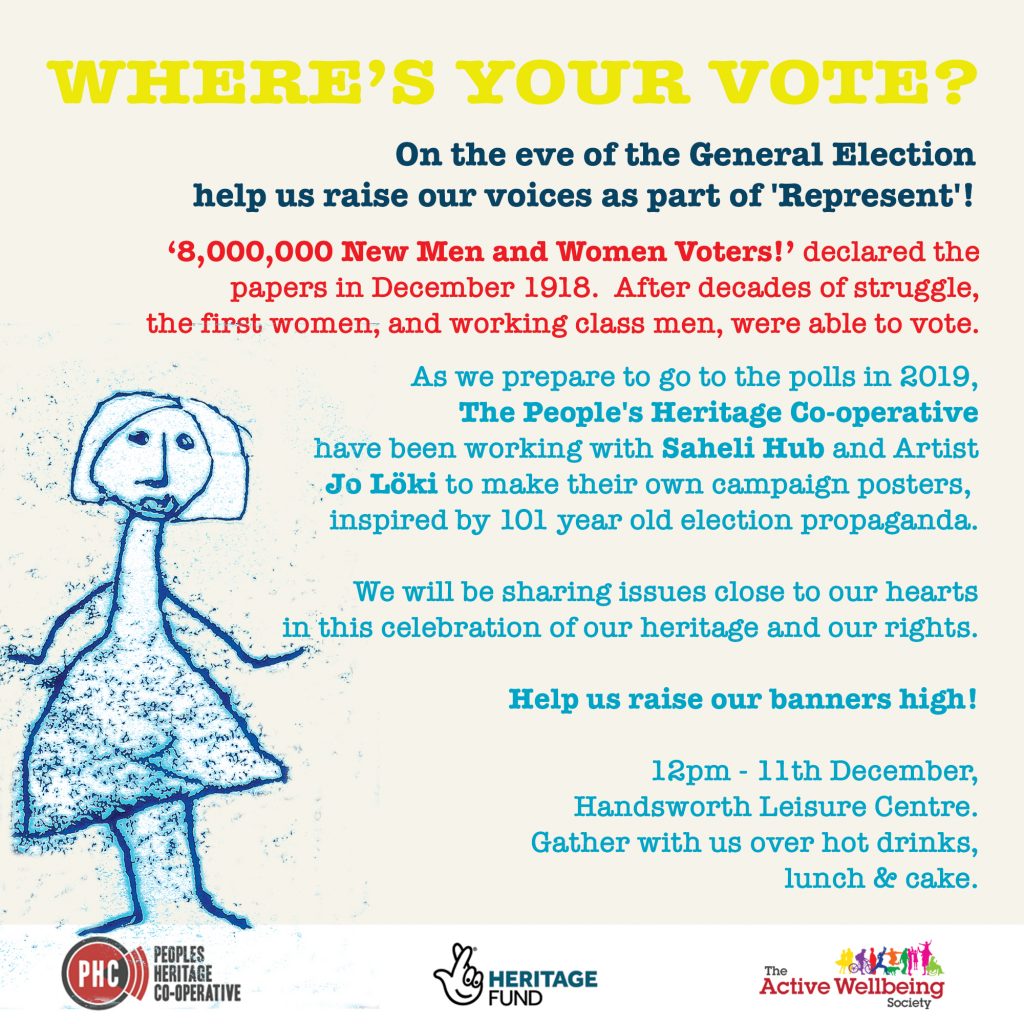 '8,000,000 New Men and Women Voters!' declared the papers in December 1918. After decades of struggle, the first women, and working class men, were able to vote.
As we prepare to go to the polls in 2019, The People's Heritage Co-operative
have been working with Saheli Hub and Artist Jo Löki to make their own campaign posters, inspired by 101 year old election propaganda.
We will be sharing issues close to our hearts in this celebration of our heritage and our rights!
Help us raise our banners high!